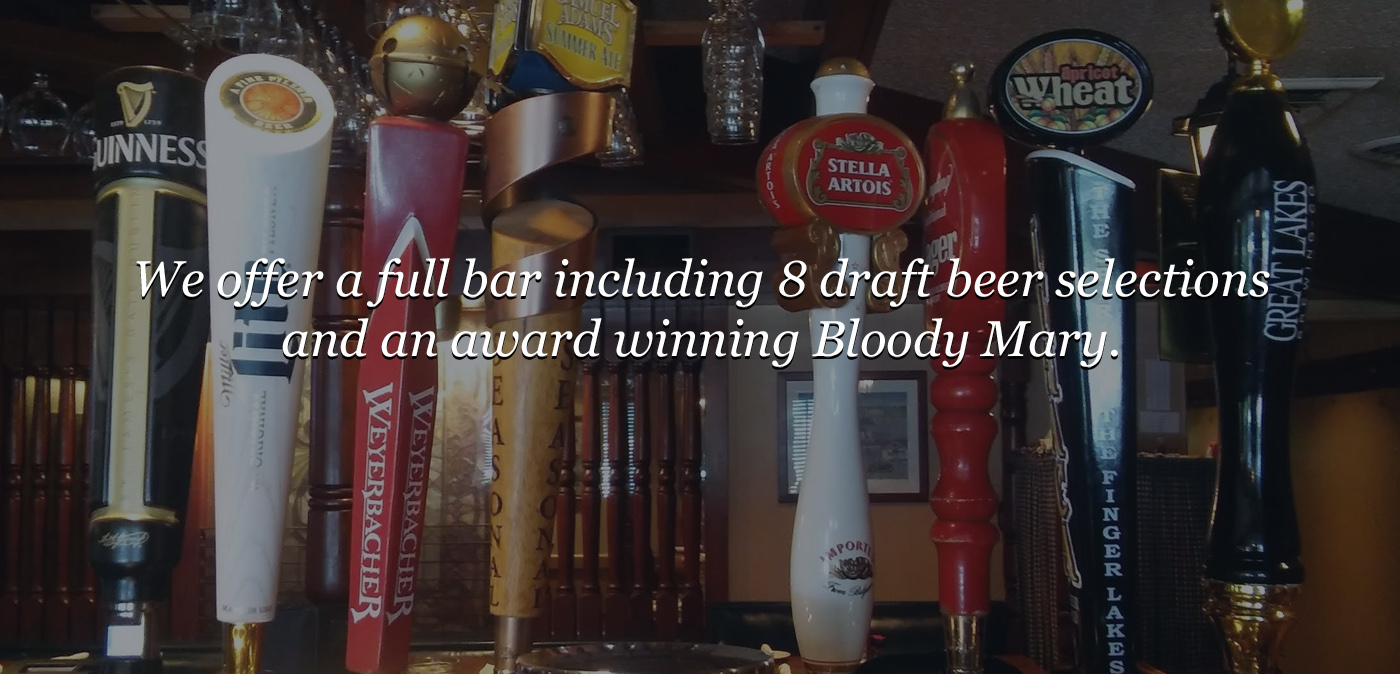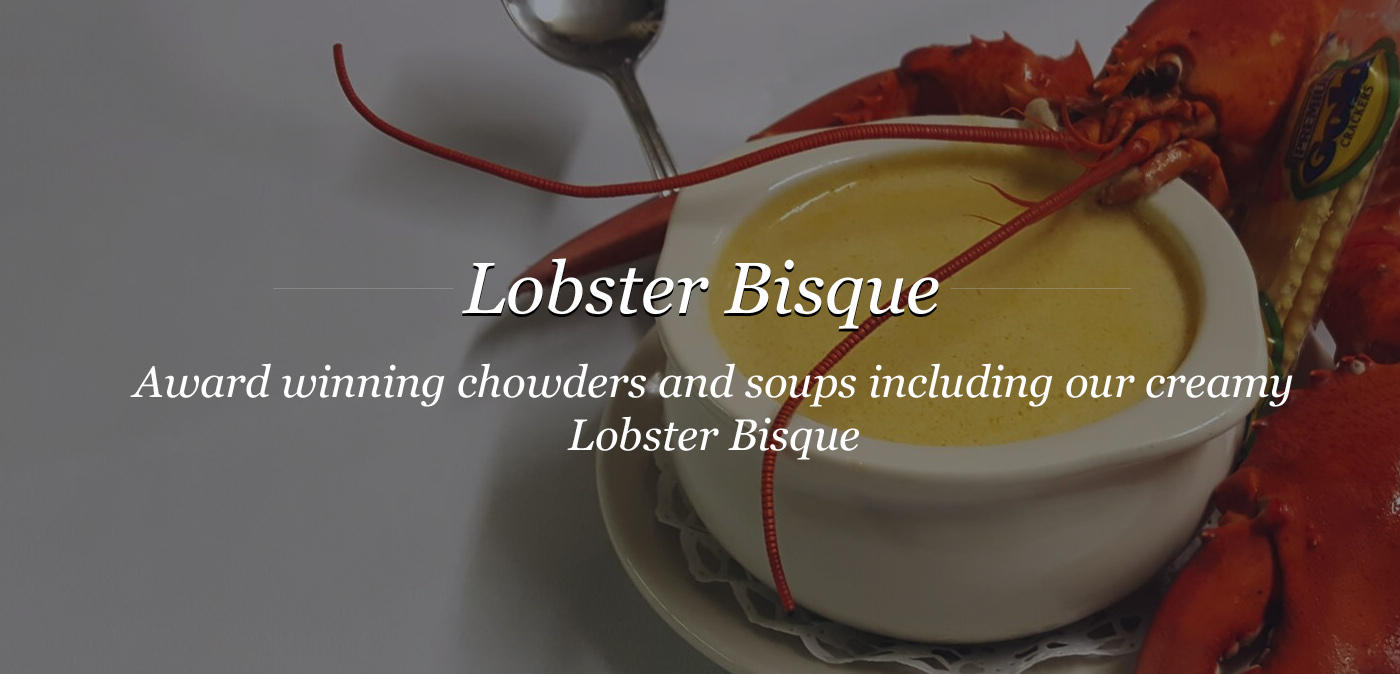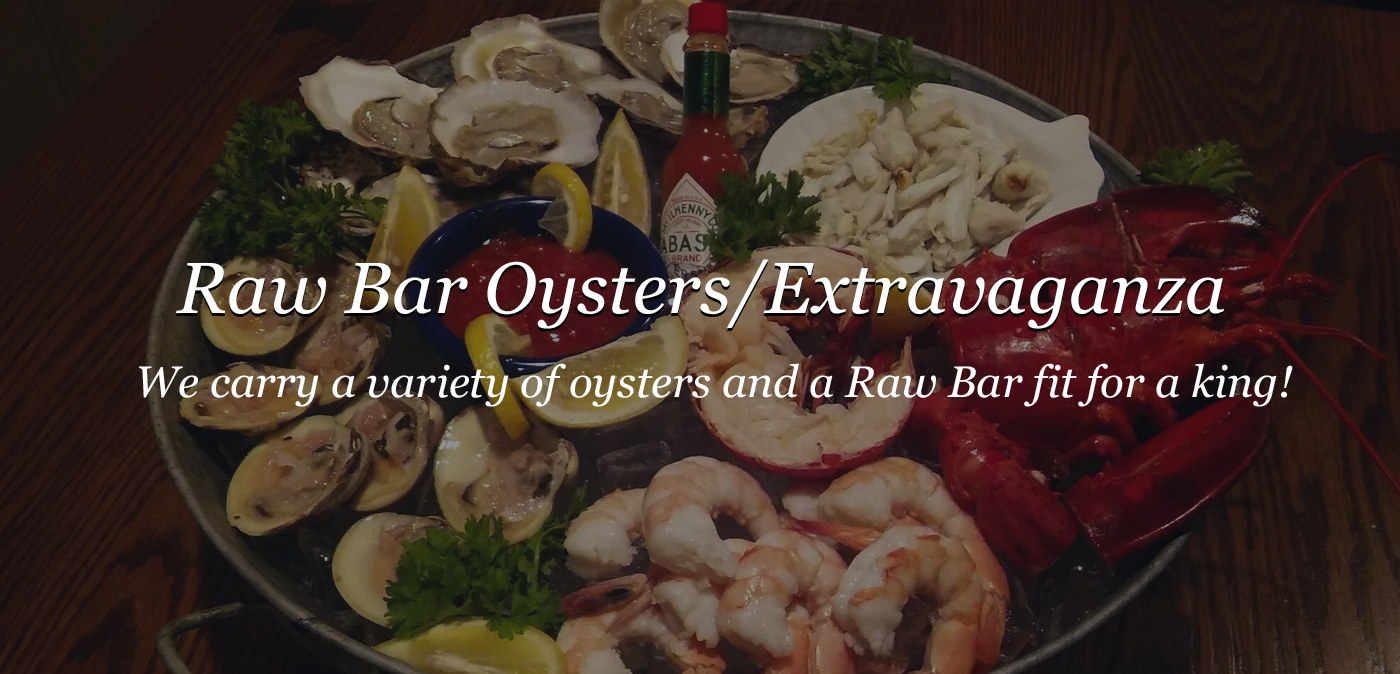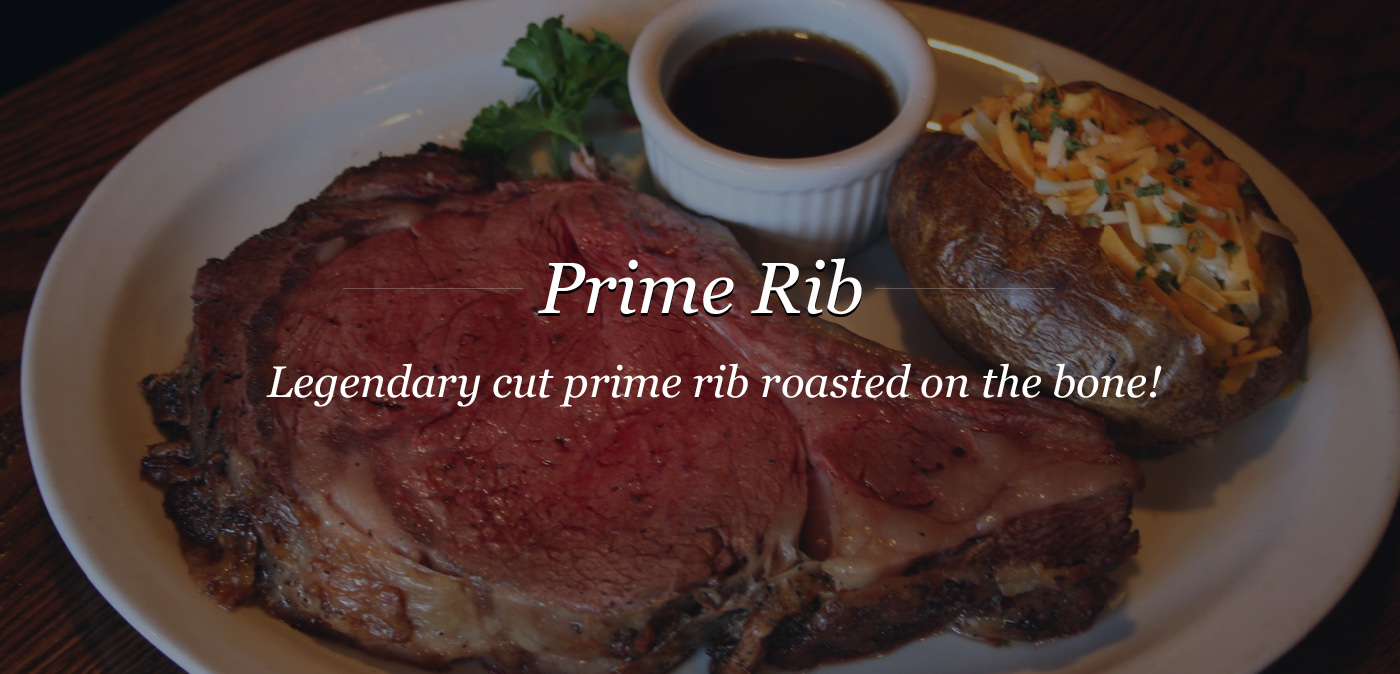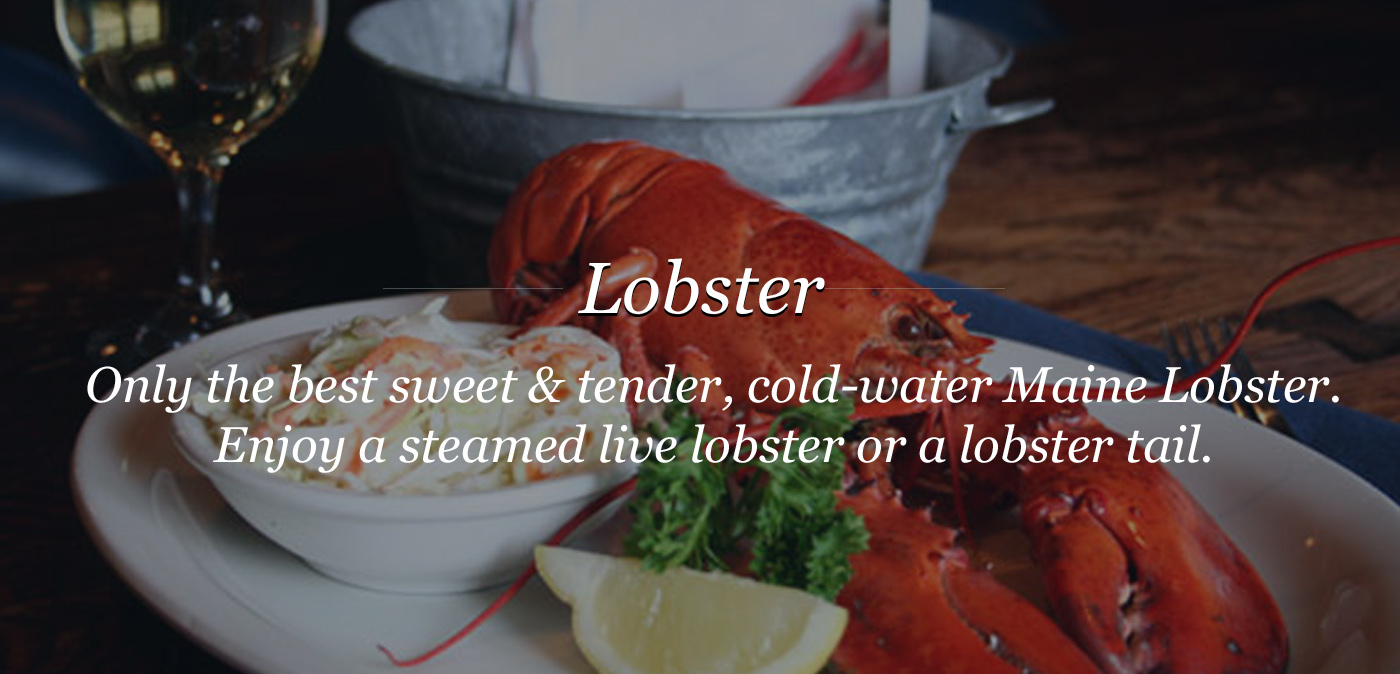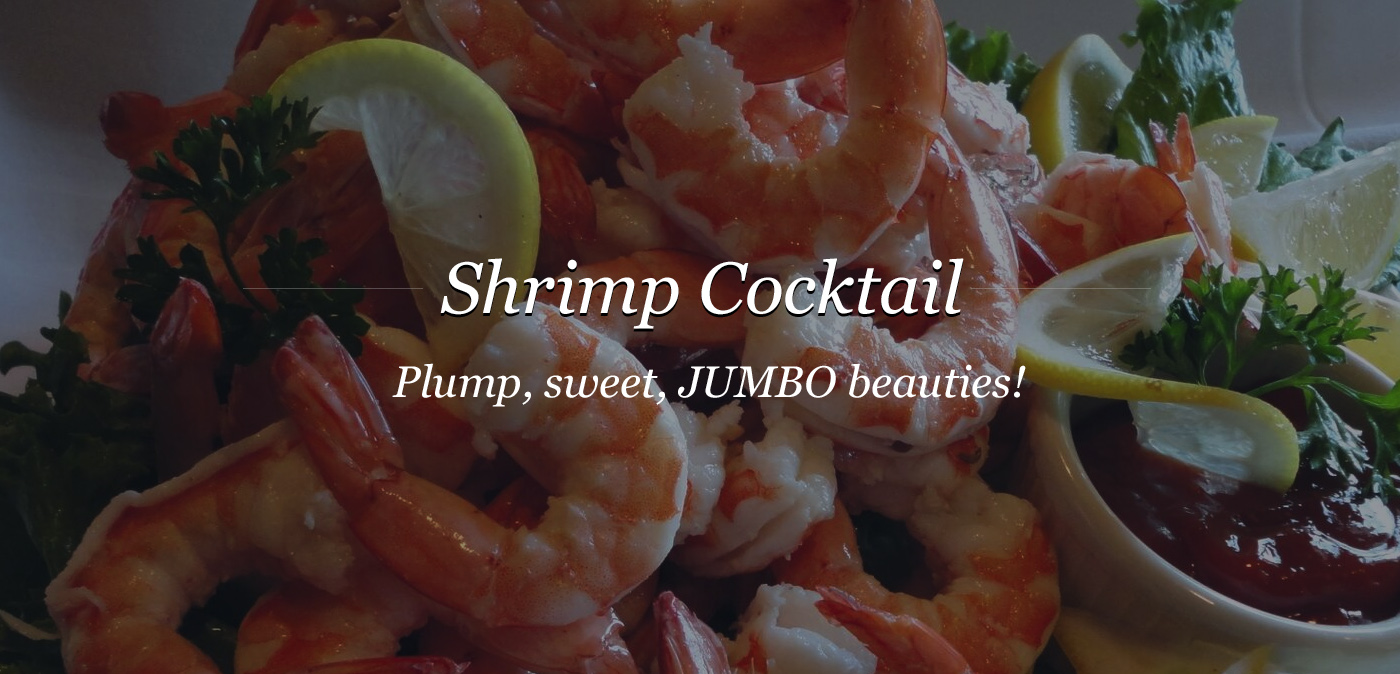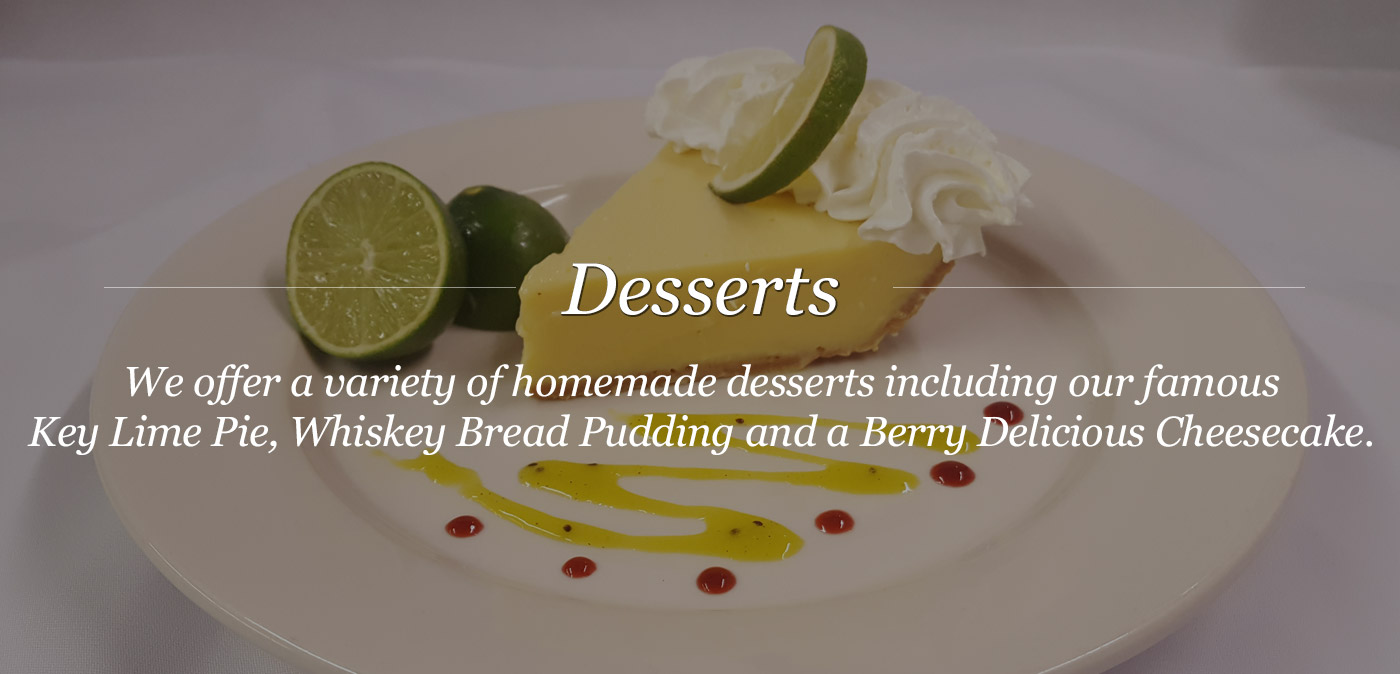 Daily Black Board Specials
Check back often for our fresh daily selections that include Chef's specials, fresh fish and oyster. We deal with purveyors from New England to Virginia, bringing our guests variety and freshness. Specials are subject to change and while supplies last.
Monthly Specials
August Events
Our Ben Knauss Memorial Blood Drive is scheduled for Saturday, August 1st from 10:30-3:30. You can book a donation time slot online at https://donor.giveapint.org/donor/schedules/drive_schedule/81989
or you can call us at the restaurant to book an available time slot.
Lobster Daze will continue, moving to Sun/Mon/Tues and at an incredibly low $19.95!
Shore Savings Fixed Price Menus - Every Wed/Thurs this month, enjoy a multi-course meal for a great low price! Starter, entree, and dessert for just $20 at lunch and $30 at dinner.